What is RentButton?
The RentButton platform distributes professionally managed short-term rental properties through channels never previously available to property managers and provides inventory never previously available to travel professionals.
We've aggregated the short-term rental property inventory from all of the major PMS systems and distribute it through our network of public-facing booking platforms, including Rentalz.com and Deluxuri.com, as well as provide white-labeled and private-labeled booking platforms. We also distribute property inventory through our proprietary API to Travel Management Companies.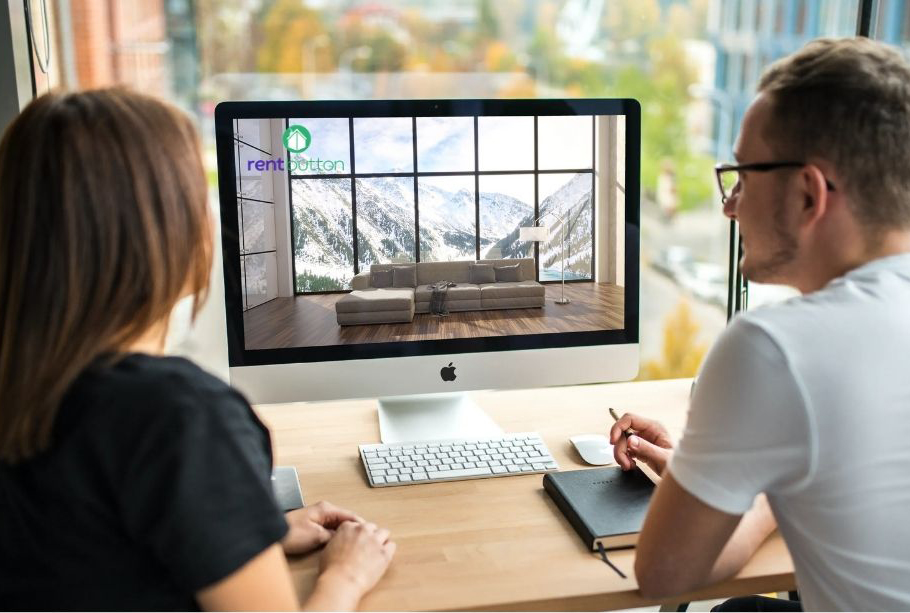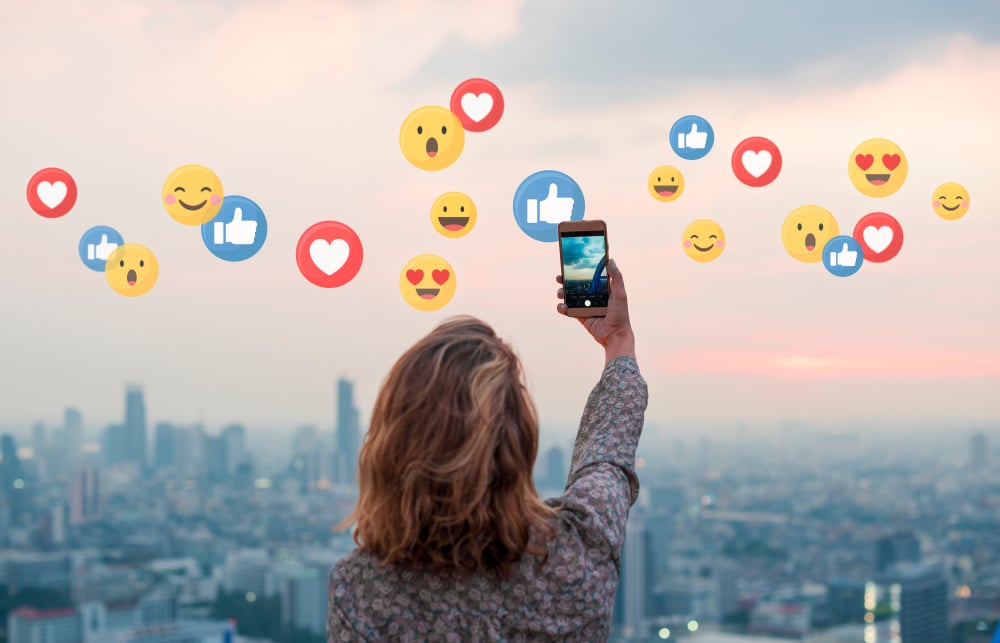 Innovation Driven Bookings
RentButton allows travel agents, industry professionals and affiliate marketers to provide their clients with access to a tremendous selection of professionally managed short-term rental properties. Your customers will receive a consistently better booking experience than by booking on Airbnb, as 100% of the properties are managed by a local rental company. Plus your clients will pay 10-20% less than if they book in on Airbnb. Our solutions include everything from earning passive income with affiliate links, to full private-labeled booking solutions.
What are you waiting for?
Set up a call to discuss how RentButton can help grow your business.