0
SEO/SEM Marketing Budget
What is RentButton?
The RentButton platform distributes professionally managed short-term rental properties through channels never previously available to property managers.
We've aggregated the short-term rental property inventory from all of the major PMS systems and distribute it through our network of private labeled channels as well as our proprietary API to Travel Management Companies. We provide Travel Agents and Travel Professionals with their own private-labeled booking sites, tapping into tens of thousands of travel professionals' vast client networks.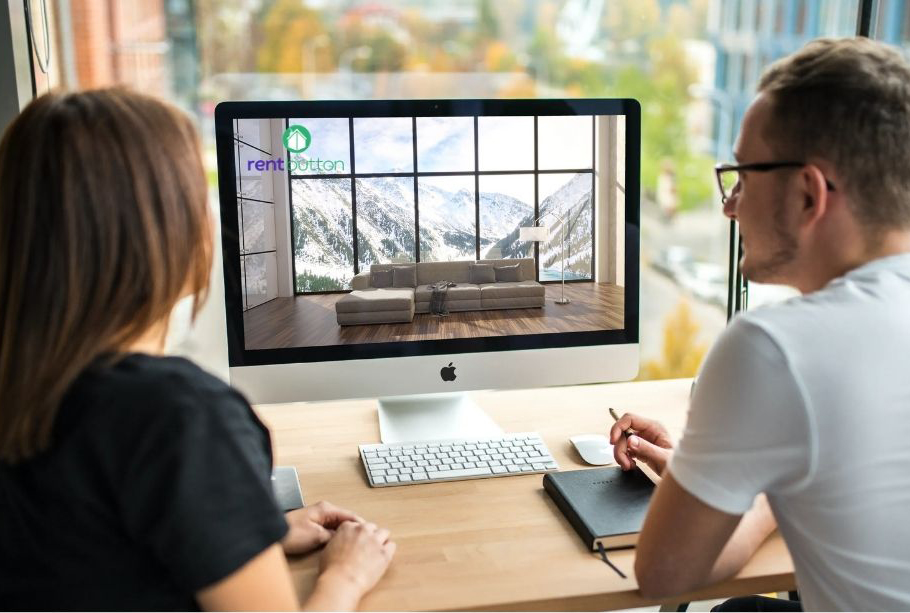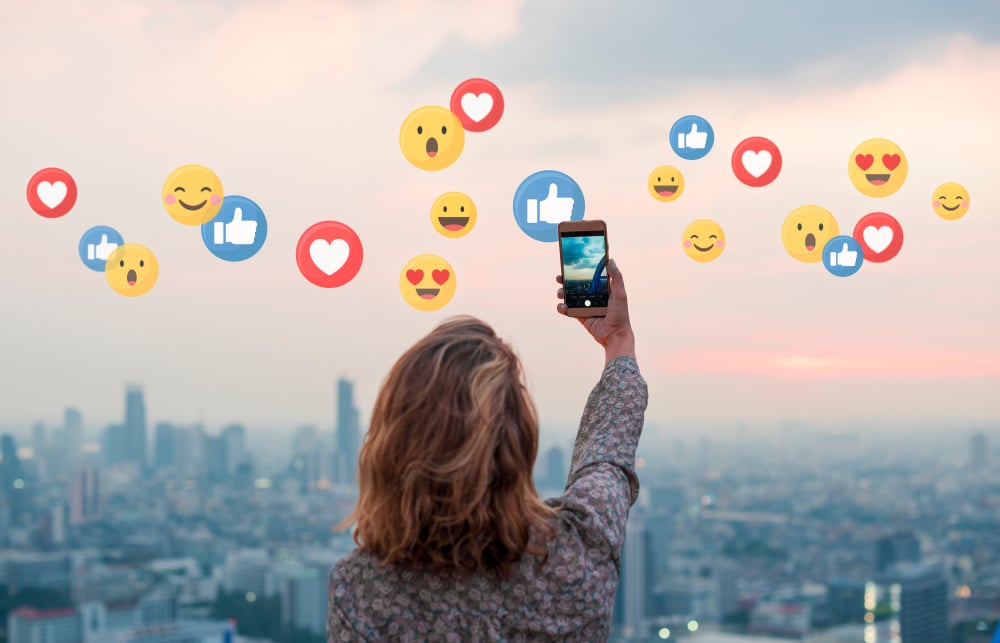 Innovation Driven Bookings
We have found many ways to drive high-margin bookings in today's short-term rental marketplace dominated by the major OTAs.
We're tapping into the vast affiliate/referral marketing channels and the reach of travel influencers to open new avenues for reaching guests.